Website maintenance
We maintain your website!
A good website is subject to a constant process of growth and change. Only constant information renewal leaves the visitor the impression of an active, successful company and is enormously important for a good placement on search engines.
We take care of updating the contents of your website. Upon request, we will modify your existing text and image material according to your specifications. We are, of course, also willing to create new texts and images for your website.
---
The services of website maintenance at a glance
Update appointments
Add new web pages
Entering texts, PDF documents, images, etc.
Testing and web-based editing of text, image, video and audio files
Expand your website with new features
---
How long does it take to update a website and what does it cost?
The duration and the cost of an update depend strongly on the time required. Important factors are, on the one hand, the quality and quantity of the content to be uploaded, and the structure of your website. In the normal case, updating your website is completed no later than 72 hours after order confirmation. Should it be foreseeable that the duration of the update will go beyond this, we will, of course, inform you in good time.

The cost of updating the contents of your homepage is 35 euros per hour. For maintenance and expansion work on the source code of your homepage (eg HTML and CSS files) 50 Euro per hour will be charged.
Are you interested in, or have questions about updating your websites? Please contact us! Just give us a call or send us an e-mail. We are also pleased to provide you with an individual offer for the maintenance of your website.
---
Here you see a selection of our customers of the website maintenance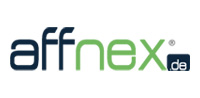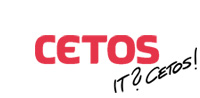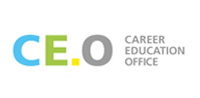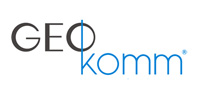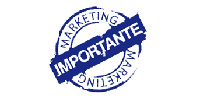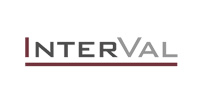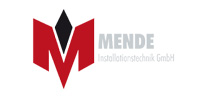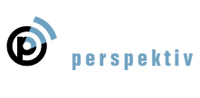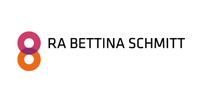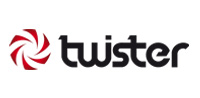 ---