Website Creation
Do you want to present your company on the Internet?
We create your website!
The Internet opens up a wide range of possibilities for presenting information, products or services to a broad public. Take this opportunity!
We create your website according to current technical standards and your personal wishes. For us, it is important that all information and functions of your website are easily perceptible, clear and comprehensible. Because good web design means for us to combine attractive design with clear information structures and an intuitive operation. We also keep the requirements of mobile devices always in view.
---
The services of website creation at a glance
Design and coding of your website
Creation of websites for mobile devices
Creation of websites with a Contao Content Management System (CMS)
Creation of all data for optimal search engine positioning
Search engine registration, domain registration, integration of analysis tools
---
Recently created websites
Here we would like to present our recently completed website projects.
Customer: Coesfeldt UG, Berlin
Creation of the website with Contao CMS
Responsive website for optimal display and usability on the desktop, tablet and smartphone
SEO
Customer: MIND THE GAP Verkehr, Berlin
Coding according to a design template by Moschdesign
Creation of the website with the Contao CMS
Responsive website for optimal display and usability on desktop, tablet and smartphone
Image editing
Costumer: Engineering & Dokumentation Tillmann, Essen
Conception and development
Creation of the website with the Contao CMS
Responsive website for optimal display and usability on desktop, tablet and smartphone
Image editing
SEO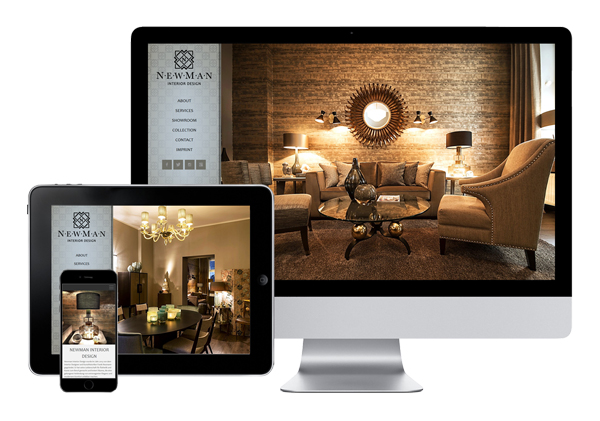 Costumer: Newman Interior Design, Berlin
Conception and development
Creation of the website with the Contao CMS
Responsive website for optimal display and usability on desktop, tablet and smartphone
Image editing
SEO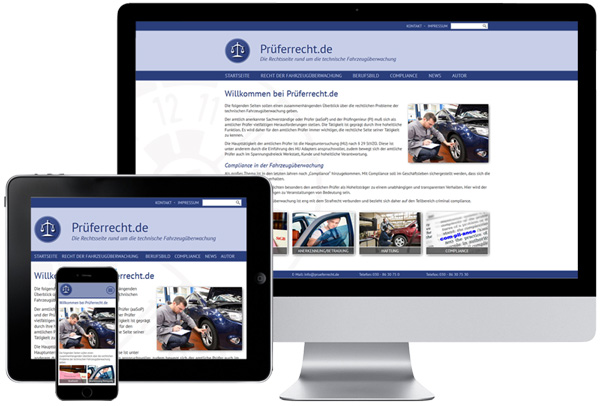 Costumer: Lawer Stache, Berlin
Conception and development
Creation of the website with the Contao CMS
Responsive website for optimal display and usability on desktop, tablet and smartphone
Image editing
SEO